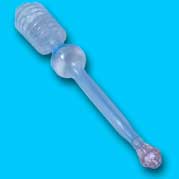 Item No. 70
Sea-Monkey "Million-Bubble"™ Air Pump ...$4.00
A MUST to oxygenate their water!!! No electricity or batteries needed! In fact, IT CANNOT WEAR OUT OR BREAK! Just pump the bellows with your thumb just once a day to FILL the Sea-Monkey water with MILLIONS of bubbles that carry life-supporting oxygen. Perfect for REALLY serious Sea-Monkey owners.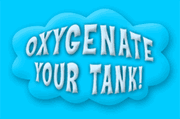 Ad blocker interference detected!
Wikia is a free-to-use site that makes money from advertising. We have a modified experience for viewers using ad blockers

Wikia is not accessible if you've made further modifications. Remove the custom ad blocker rule(s) and the page will load as expected.